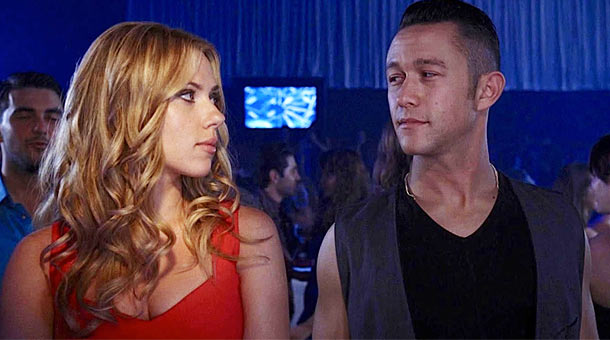 After making it big in 2012 with crucial blockbuster roles in The Dark Knight Rises and Looper, Joseph Gordon-Levitt has elevated himself to Hollywood stardom.
This year sees Gordon-Levitt (3rd Rock from the Sun, Inception) also make his directional debut as he helms and stars alongside the beautiful Scarlett Johansson (Lost in Translation, The Avengers) in the upcoming rom-com Don Jon which has unveiled its first trailer.
The film sees Gordon-Levitt play Jon Martello, a ladies man obsessed with porn who decides to become less selfish and more honest when it comes to love after he embarks on a relationship with the attractive Barbara Sugarman (Johansson).
Oscar-nominee Julianne Moore (Magnolia, Far From Heaven), Tony Danza (Taxi, Who's the Boss?) and Brie Larson (Mad Men, Community) also star in the saucy-looking comedy.
The film, which premiered at the Sundance Film Festival earlier this year, is scheduled for release in the UK on November 15th.
Source: YOUTUBE