A couple of weeks ago, the much-anticipated second series of Ricky Gervais's hit dark comedy After Life aired on Netflix to widespread acclaim from audiences and critics.
Following its recent success, the programme is now set to return for a third series following official confirmation from Netflix today.
Multi-award winning comedian actor Gervais has signed a multiple-year deal with the streamer which includes making another series as well as additional stand-up comedy specials.
On the news, Gervais issued a statement saying:
"I was planning to retire soon and just wander around the house drunk until I die, but I've grown a bit tired of doing that during the lockdown, and also Netflix made me an offer I couldn't refuse."
The dramedy stars Gervais as Tony, a suicidal man who struggles to cope following the tragic loss of his wife Lisa to cancer. As with the first series (which aired in early 2019), the second series continued to focus on Tony's troubles and how it affected those around him.
The S2 finale saw Tony attempt to take an overdose only to change his mind when his admirer Emma came knocking at his door.
Amongst the other cast members likely to return for Series 3 include Ashley Jensen (Emma), Tom Basden (Matt), Tony Way (Lenny), Diane Morgan (Kath), Mandeep Dhillon (Sandy), Penelope Wilton (Anne), Joe Wilkinson (Postman Pat), Roisin Conaty (Roxy/Daphne), David Earl (Brian), Jo Hartley (June), Ethan Lawrence (James) and Kerry Godilman (Lisa).
Oh and of course, Anti the dog as Brandy!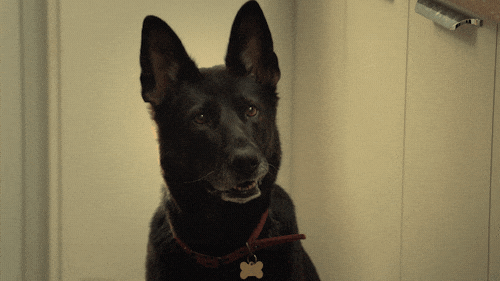 An episode count and premiere date for Series 3 has yet to be confirmed.